Amber Lock is a relic card.
This card can also be obtained from Empire of Glass Card Packs. Diamond Chests and Empire of Glass Card Packs can give Premium versions of this card.
Amber Lock is a part of cycle of 5 common relics. Each has a minor SummonSummon:
Does something when played. effect and can be sacrificed to repeat it, spreading the power cost over two installments. The cycle consists of: Málaga Munitions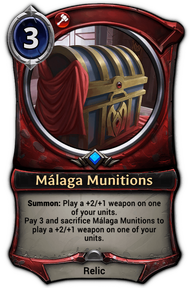 , Amber Lock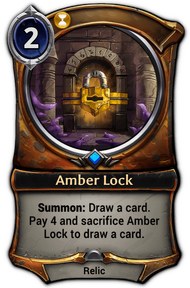 , Emerald Overcharger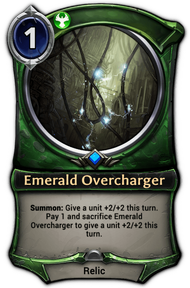 , Exotic Purchase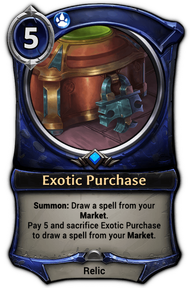 , and Medibot Station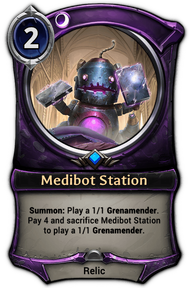 .
Nothing here yet!
Community content is available under
CC-BY-SA
unless otherwise noted.