Ask for Directions is a Spell.
How to Get
[
]
This card can also be obtained from The Dusk Road Card Packs. Diamond Chests and The Dusk Road Card Packs can give Premium versions of this card.
Created By
[
]
The following cards create tokens of Ask for Directions (or transform cards into it):
Strategy
[
]
Notable Cards that interact with spells: Elysian Trailblazer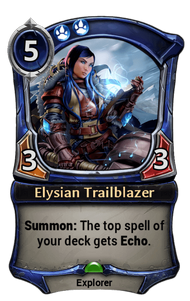 (And she's an explorer!), Fevered Scout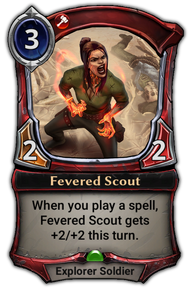 , Sandglass Sentinel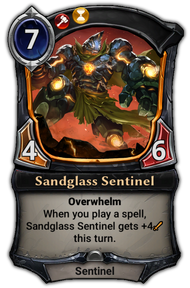 , Moment of Creation
(with the trailblazer), Calderan Cradle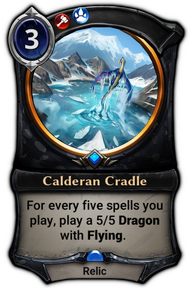 .
Notable Discard Outlets: Feln Cauldron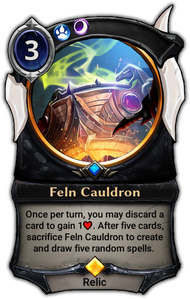 (don't have to necessarily lose card advantage), Whispering Wind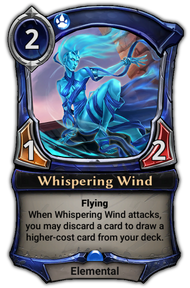 , Herald's Song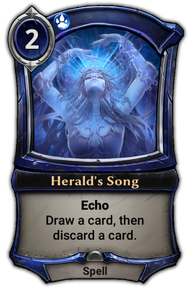 , Blind Storyteller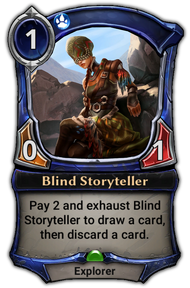 Explorers this goes well with: Elysian Trailblazer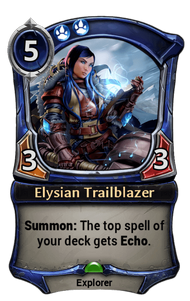 , Tundra Explorer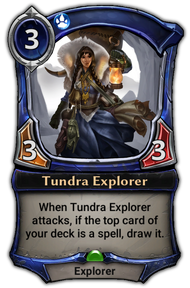 , Amber Ring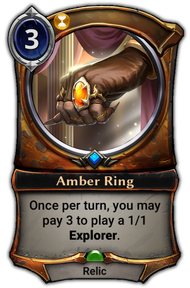 , Hatchery Hunter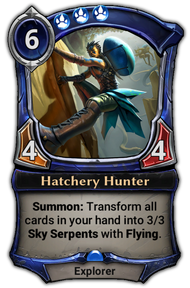 , Reliquary Raider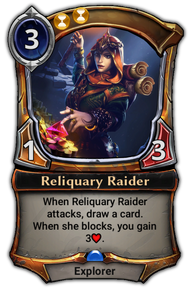 , Torgov, Icecap Trader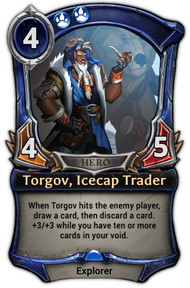 (discard this, and then bring it back to discard again!), Champion of Wisdom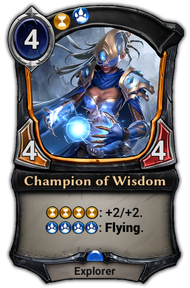 , and just various other value explorers!
So with those cards in mind, there a few different strategies with this card. Running Explorers that get value with this card, such as Torgov; a deck with Elysian Trailblazer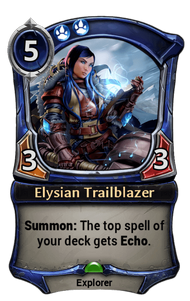 , Excavate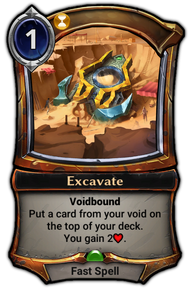 , and then a finisher such as Calderan Cradle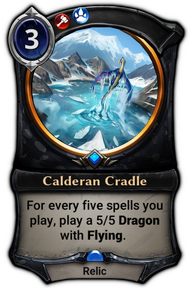 , while scouting into a finisher like Channel the Tempest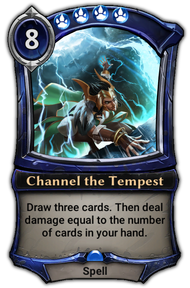 , Curiox, Insatiable Seeker
(an explorer!) or something similarly crazy; or a discard strategy with cards like Feln Cauldron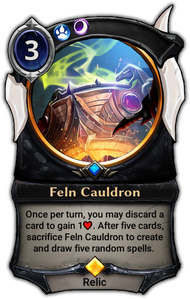 and Whispering Wind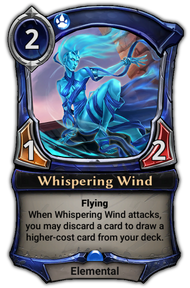 , to gain cards by bringing Ask for Directions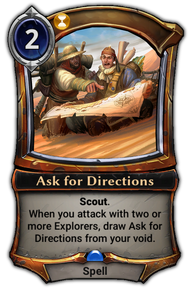 back over and over from the void as a repeatable discard outlet.