Bleak Basin Guide is a unit card.
This card can also be obtained from Defiance Card Packs. Diamond Chests and Defiance Card Packs can give Premium versions of this card.
Nothing here yet!
Defiance was a set focused on five three-faction alliances:



Jennev,



Ixtun,



Winchest,



Kerendon, and



Auralian. Each alliance got a common card that showcases the mechanical theme of the alliance: Carnivorous Sauropod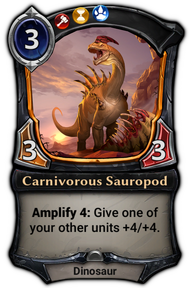 , Kosul Beastmaster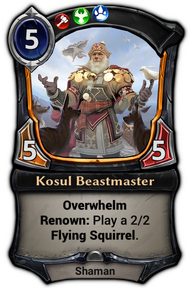 , Blaze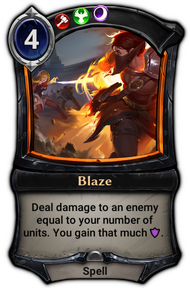 , Bleak Basin Guide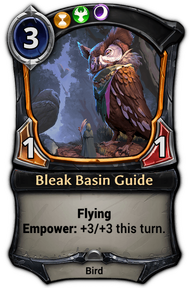 , and Tumbling Sloth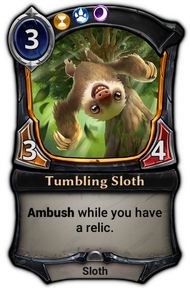 .
Community content is available under
CC-BY-SA
unless otherwise noted.