Chairman's Contract is a Power.
How to Get
[
]
This card can also be obtained from The Fall of Argenport Card Packs. Diamond Chests and The Fall of Argenport Card Packs can give Premium versions of this card.
Strategy
[
]
Discarding a unit with Chairman's Contract's effect will enable TributeTribute:
Does something when played if a unit went to your void this turn. abilities.
For decks that want their cards in the void, in order to recur them with effects such as Grasping at Shadows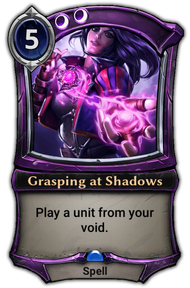 , or to activate Means to an End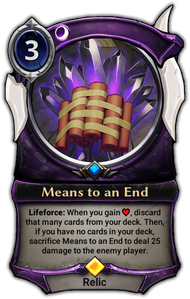 , this is a free self-milling effect to accompany cards such as Sporefolk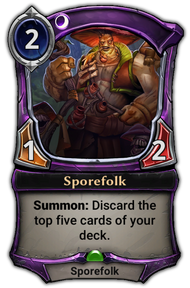 .
This has great synergy with Forgotten Find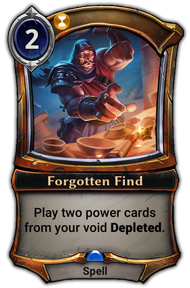 and cards that trigger off being discarded such as Privilege of Rank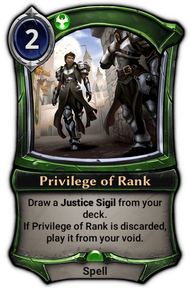 .
Notes
[
]
This card was revealed as a Fall of Argenport spoiler. [1]
References