Dire Wolf Digital (DWD) is the independent game studio that creates and publishes Eternal.
Info
Based in Denver, Colorado, DWD position themselves as "the most experienced independent strategy card game studio in the industry".[1]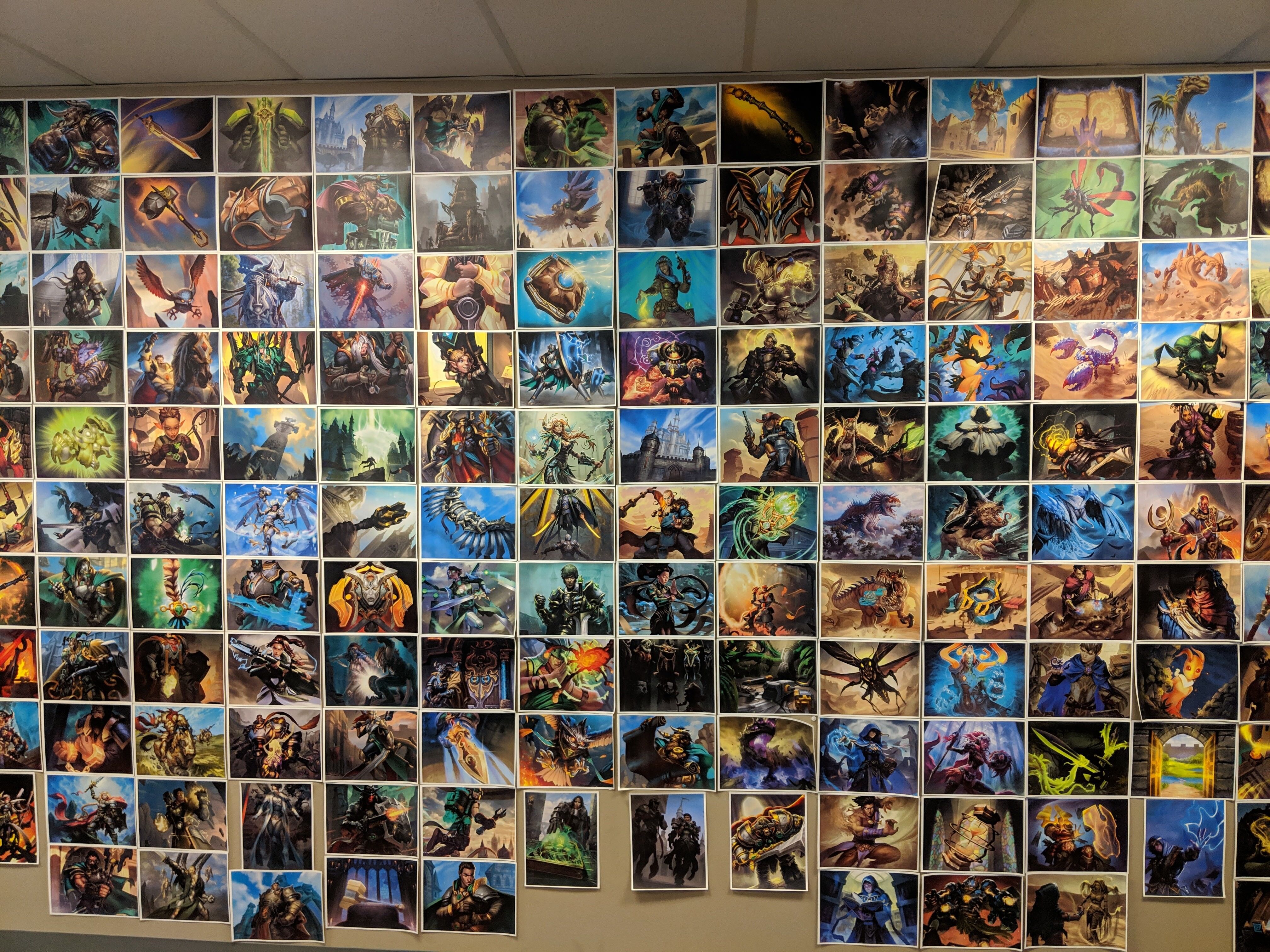 DWD was founded in 2010 by Scott Martins (previously founder of Worlds Apart Productions, and studio head of Sony Online Entertainment Denver), with a team of veteran game designers and developers.[2] Since then, DWD has grown to over 100 people, including designers, artists, and engineers.[3]
Staff
Other Games
DWD creates both digital and physical board and card games.
See /Games for more information.
Links
References