Hasty Builder is a unit card.
This card can also be obtained from Argent Depths Card Packs. Diamond Chests and Argent Depths Card Packs can give Premium versions of this card.
| | | |
| --- | --- | --- |
| • | On Play: | "I'll break 'em!" |
Nothing here yet!
Hasty Builder is a part of a cycle of ten rare 2-cost double-faction units released in Argent Depths. Each has unusual influence requirements of triple influence of one faction and a single influence of the other. Most of them, but not all, are Heroes. The cycle consists of Sandblast Mage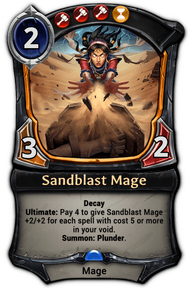 , Ironthorn, Lawman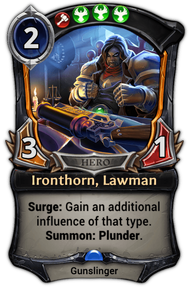 , Crill, Clan Raider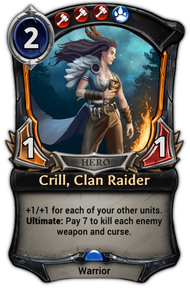 , Syl, Cabal Strongarm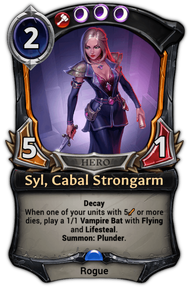 , Genetrix Irel, Wayward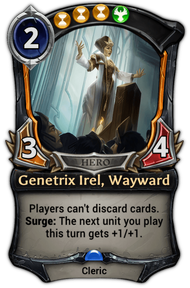 , Wump & Mizo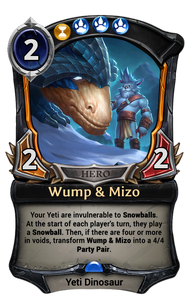 , Hasty Builder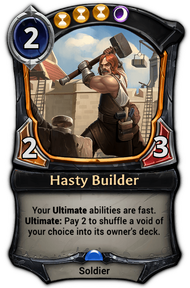 , Aniyah, Master Sleuth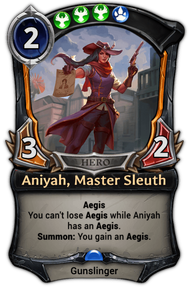 , Bartholo, Beguiling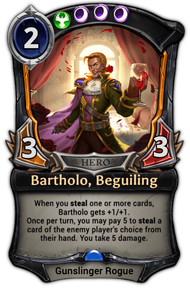 and Fortune Teller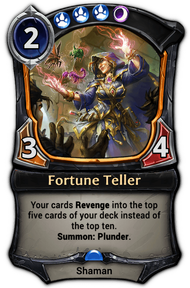 .
Community content is available under
CC-BY-SA
unless otherwise noted.