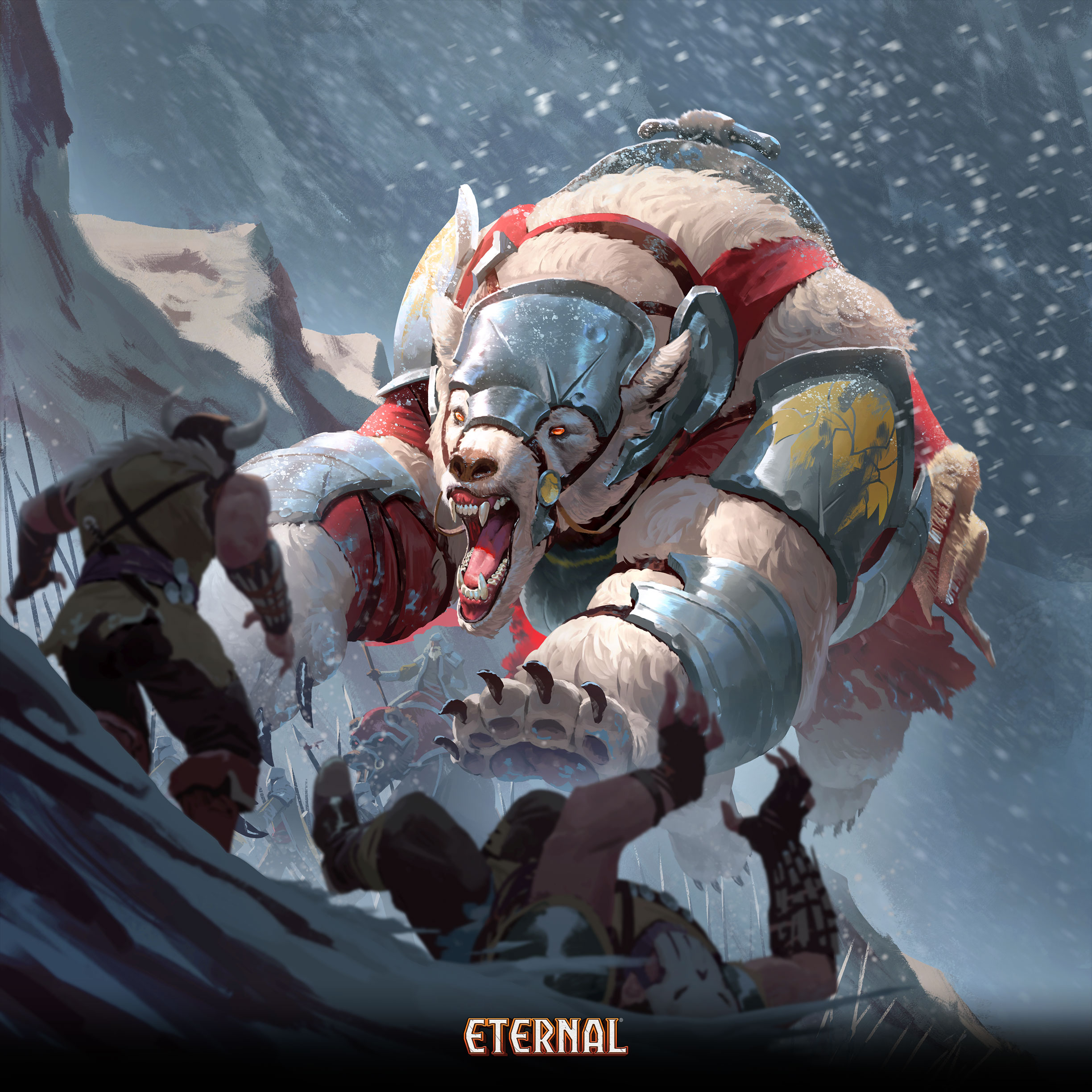 ...hearty Kosul dishes like moose steak sat on silver platters next to wines from Argenport and spiced fruit from distant Ixtun.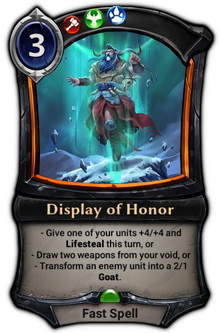 Ixtun is the 3-faction combination of

Fire,

Justice, and

Primal.
Find more Ixtun cards in its category page.
Mechanics
Edit
Intruduced in Defiance, units with the RenownRenown:
Does something the first time you play a spell or weapon directly on it. keyword give a benefit when a spell or weapon is played directly them. This keyword appears on units such as Highland Sharpshooter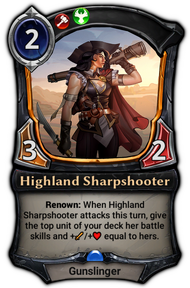 and Kosul Beastmaster
. This set also included the legendary Quinn, Lone Wanderer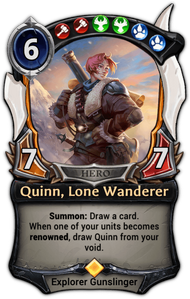 , which is drawn from the void when units are renowned.
Main article: Lore:Ixtun
Nothing here yet!
Community content is available under
CC-BY-SA
unless otherwise noted.