Reinforced Tower Shield is a Relic Weapon card.
This card can also be obtained from Defiance Card Packs. Diamond Chests and Defiance Card Packs can give Premium versions of this card.
Nothing here yet!
Reinforced Tower Shield is part of the cycle of five single–faction cards from Defiance, which provide influence of other factions according to three-faction alliances supported in the set. Those cards are: Research Assistant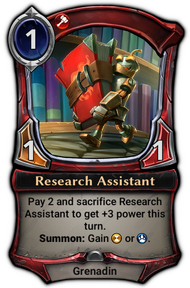 , Be Gone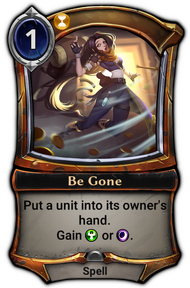 , Barrel Through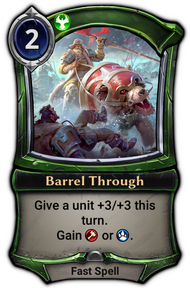 , Reinforced Tower Shield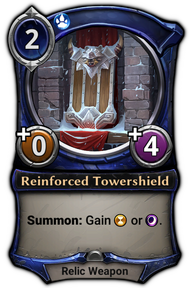 and Scavenge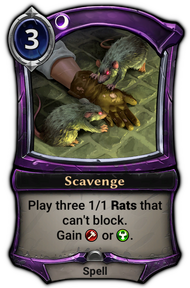 .
Community content is available under
CC-BY-SA
unless otherwise noted.