Valley of the Ancients is a fast spell card.
This card can also be obtained from Argent Depths Card Packs. Diamond Chests and Argent Depths Card Packs can give Premium versions of this card.
Nothing here yet!
Valley of the Ancients is a part of a cycle of uncommon fast spells introduced in Argent Depths. Eeach has double influence requirement and allow the player to gain double influence of a "neighbouring" faction, thus making them very useful for influence "fxing" or triggering SurgeSurge:
Does something when you gain an influence. effects. The cycle consists of Valley of the Ancients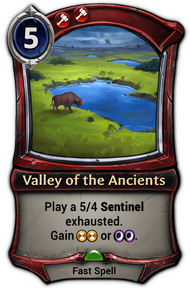 , Silent Hysteria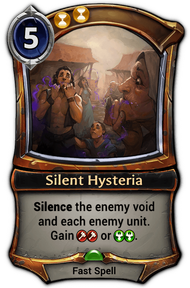 , Unbreakable Tradition
, Forbidden Research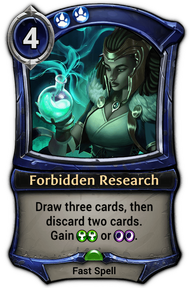 and Imprison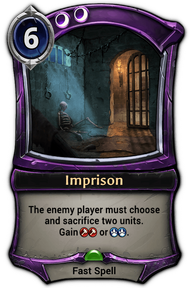 .
Community content is available under
CC-BY-SA
unless otherwise noted.